Woodworking 102
Over this 6-Week Course, develop the skills learned in Woodworking 101 and take them to the next level as you take on a furniture project:
Learn new joinery methods.
Learn about the router, router bits and elevate your project with detailed edges,
Learn large scale glue-ups and biscuit jointing to create seamless largescale wood glue-ups.
Working large scale.
Learn the basics of furniture and comfort.
Work through complex assemblies and learn about the important or strong joinery.


Each student will construct a beautiful bench that they will take home at the end of the course.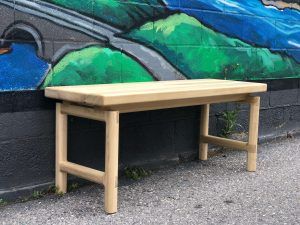 This course is perfect for previous Woodworking 101 students and those seeking more skills that are essential to improving future woodworking projects.


Course includes 6 sessions held on Monday evenings from 6:00pm - 8:30pm.
Dates:  October 16, 2023, October 23, 2023, October 30, 2023, November 6, 2023, November 13, 2023, November 20, 2023
Note: Unfortunately, we are unable to accommodate rescheduling for missed sessions. We encourage participants to ensure they are available for all course dates before registering.

Cost: $550.00+tax (Includes all materials)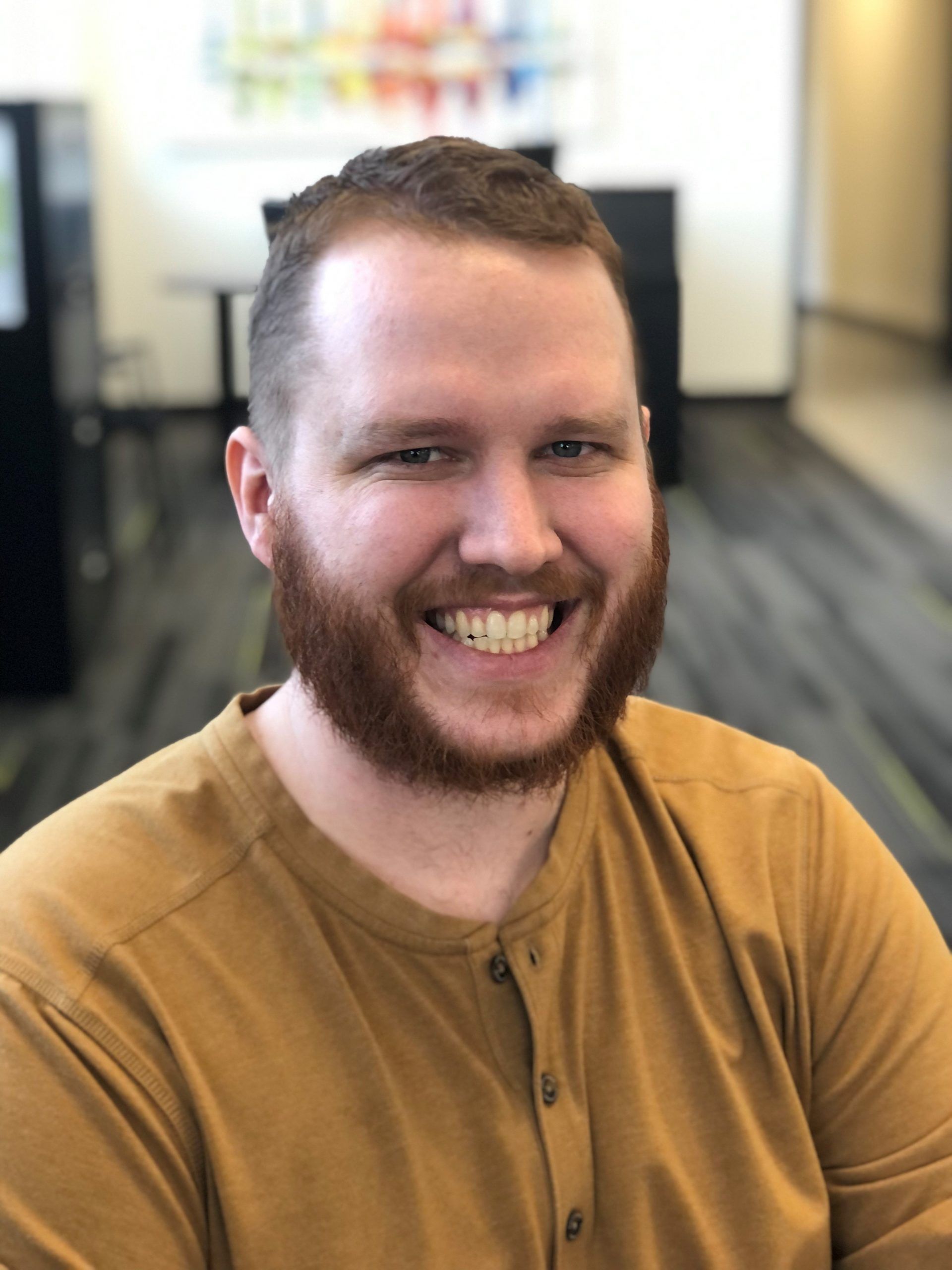 Facilitator: Tyler Poplar
Tyler is a graduate of the Fine Arts program at McMaster University. He has facilitated sessions at the London Community Woodshop for the past 4 years, including our popular Cutting Board and Charcuterie Board Workshops.

Tyler started his own custom woodworking business Poplar Woodworks in 2020 and is presently the Facilitator of the 12-week Foundations in Wood Manufacturing program at Pathways Skill Development & Placement Centre.
I love building and designing to fulfill a purpose. Knowing the use of an object spurs a build process that's challenging yet free enough to let creativity grow.